Designing a bathroom can be fun and challenging, but it's also one of the most important decisions you'll make for your home. Castle Bathrooms will help you avoid some common mistakes that people often make when designing their bathroom. We offer a comprehensive guide on how to design and plan your new bathroom so that it's perfect for you and your family!
This is a comprehensive process in creating a bathroom that is functional, aesthetically pleasing and meets all of your needs. Castle Bathrooms can help you plan for this process so it's an enjoyable experience rather than one filled with stress!

Bathrooms are an essential part of our homes. They provide us with a personal space to relax and unwind, after a long day at work or school. Getting the bathroom design just right is important, but designing it can be difficult. Whether you live in a studio apartment or have more room to work with, there are things you should keep in mind when choosing your bathroom layout.

This information will help you get started with planning your perfect bathroom layout by discussing what you should look for in a bathroom design, how to start your plan, and even some creative small bathroom ideas.

What to Look for in Your Bathroom Design
The key components of any well-designed bathroom are good lighting, ample space, comfortable fixtures, storage, and an elegant look. By keeping these things in mind when designing your bathroom, you can create a functional and beautiful space that will be perfect for your needs.
Advantages of having a custom bathroom design
A custom-designed bathroom offers flexibility when planning the layout due to its size and efficiency of space usage. It looks great because everything has been designed specifically to suit each other (such as wall tiles) which makes Castle Bathrooms' work truly unique! You'll get exactly what you want within your budget; we will never push over budget projects on our customers or make them spend more money than they need to on their new bathrooms.
Factors to consider in bathroom design
There are certain factors to consider in bathroom design that Castle Bathrooms will look into when designing your new bathroom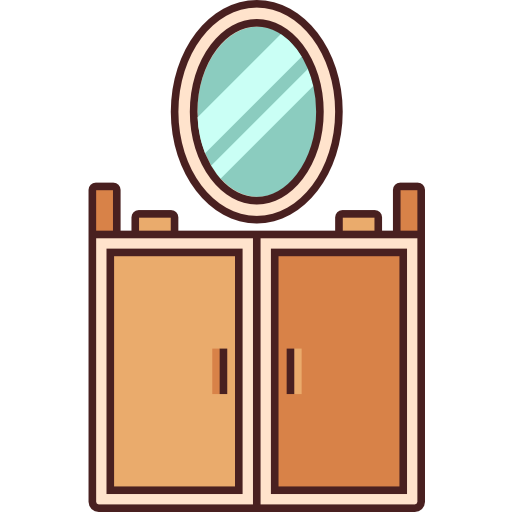 Vanity
A vanity unit is a perfect option for a modern, sleek and chic bathroom design. Castle Bathrooms can help if you are looking for something more traditional or it's time to upgrade your old pedestal sink with one of these! There are many different styles available which Castle Bathrooms' experts will recommend according to what best suits your space. We offer both free-standing vanities as well as wall-mounted ones so whether you have limited floor space or want an open plan feel; we'll be able to find the right fit for you!
Wall tiles
There is nothing quite like Castle Bathrooms' bathroom tiles to bring your design concept to life. Castle Bathrooms offers an extensive selection of high-quality wall and floor tiles for you to choose from so there is something sure to suit every taste, trend and budget! Castle Bathrooms' experts will be able to guide you through the process of choosing the right tile solution that best suits your space; whether it's a subtle modern finish or a more traditional look with classic Castle Bathrooms porcelain.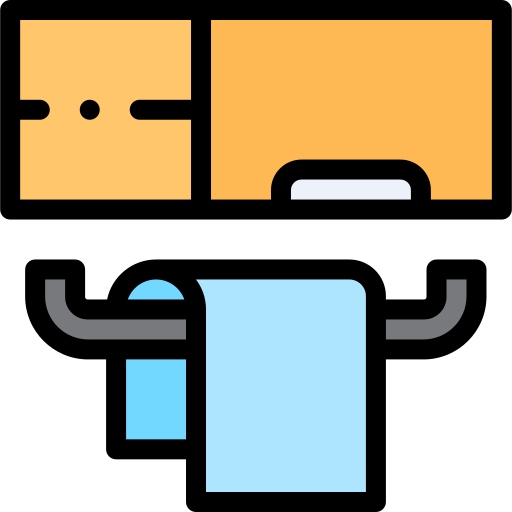 Towel rails
One area in which Castle Bathrooms can make the biggest impact on your bathroom design is by installing fully customised towel rail solutions according to what best suits your needs. Whether you're looking for Castle Bathrooms towel rails that combine form and function or something more elegant, we can work to create a bespoke solution that is the perfect fit.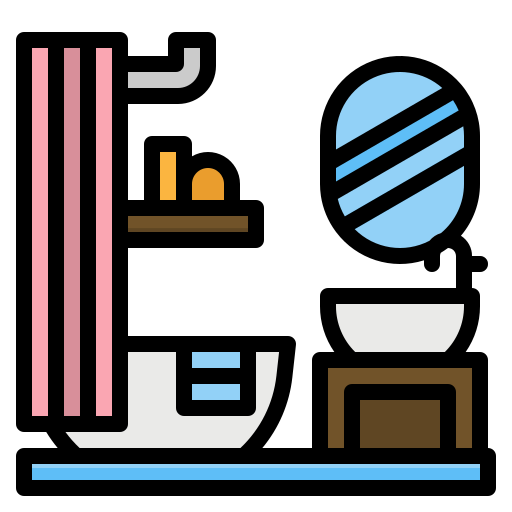 Other upgrades
Some upgrades like Castle Bathrooms tiling, Castle Bathrooms towel rails and Castle Bathrooms flooring can be expensive choices if you're on a budget. Castle Bathrooms advise that instead of taking out each upgrade separately, it's more effective (and sometimes cheaper) to combine these upgrades with other projects like bathroom refurbishment or Castle Bathrooms shower screen installation
Layout options
Another area where Castle Bathrooms can help is by providing expert advice about the best layout options for the Castle Bathrooms bathroom.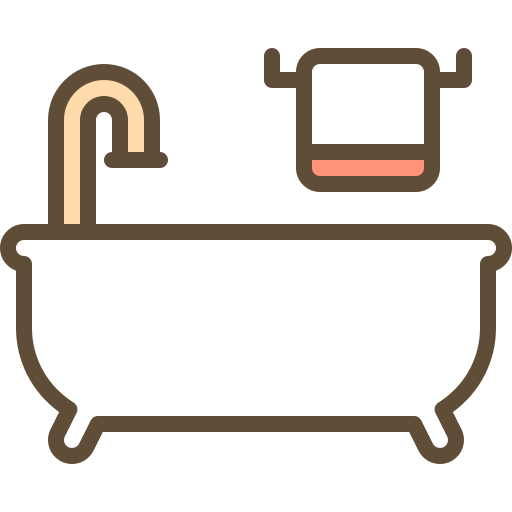 Shower Base
Castle Bathrooms Castle Bathrooms offer a range of Shower bases that are perfect for Castle Bathrooms bathrooms, Castle Bathrooms showers and Castle Bathrooms wet rooms. All our shower base panels are made from high-quality materials which makes them very durable against everyday wear and tear as well as being easy to clean with little maintenance.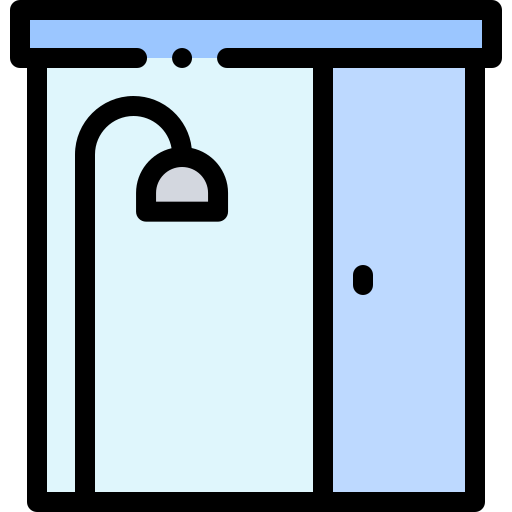 Shower Screens
Castle Bathrooms Castle Bathrooms offer a range of shower screens that are perfect for Castle Bathrooms bathrooms, Castle Bathrooms showers and Castle Bathrooms wet rooms. All our shower screen panels are made from high-quality materials which makes them very durable against everyday wear and tear as well as being easy to clean with little maintenance.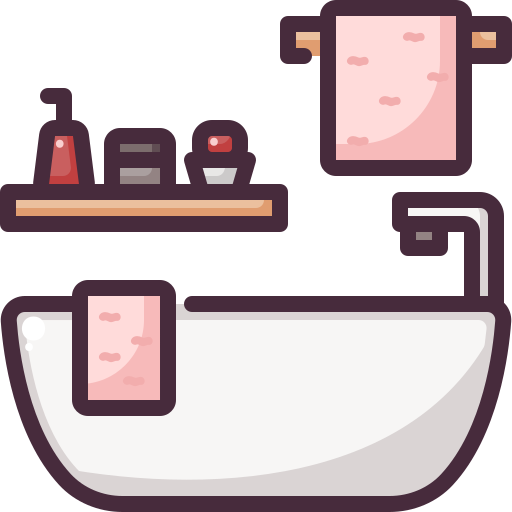 Bath type
We can advise on the best bath types for your bathroom design depending on what is most practical in terms of space requirements and whether you want an open or closed fronted bath. We will also advise on where the taps should be positioned, they work properly.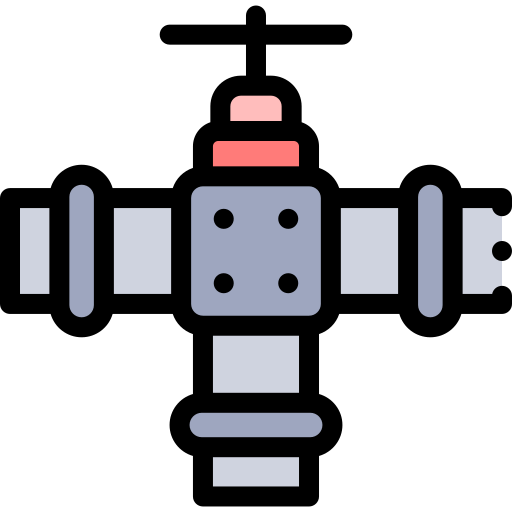 Plumbing Fittings
Castle Bathrooms will also advise you on the best plumbing fittings to make sure your bathroom design is watertight, easy to use and looks very best.
How we handle bathroom design
The method we use for Castle Bathrooms simple and straightforward. We use this to make sure we complete your bathroom design on schedule and within budget, as well as making it look it is very best with a minimum of fuss and stress for you.
Once you know what you want in your bathroom design, the next step is to start planning. This can be done in a number of ways, but the best way is usually to start by drawing out your ideas. This will help you get a better idea of what will fit in your space and how everything will work together.
If you're not comfortable with drawing, we can do that for you as we use computer aided design software CAD, at our disposal. Or software programs can help us create a 3D model of your bathroom. This is a great option if you want to see how different fixtures and finishes will look in your space.
How to design a small bathroom
If you're working with a smaller bathroom, you'll want to take advantage of every inch of space. One way to do this is by using a pedestal sink instead of a traditional sink vanity. This will free up some much-needed floor space. You can also use a wall-mounted sink or even a corner sink to save on space. If you have more room to work with, consider adding a separate shower and tub area. This will give you the opportunity to really customize your bathroom's look and feel.
How to Design a Bathroom Layout
One of the most important decisions to make when designing your bathroom is what type of layout you want. There are three common layouts – the half bath, the three-quarter bath, and the full bath. A half bath includes a toilet and sinks only, while a three-quarter bath includes a toilet, sink, and shower or tub. A full bath includes all of those amenities as well as a space for grooming, like shaving or applying makeup. Which layout you choose will largely depend on the size of your bathroom and how much functionality you need.
When planning your layout, be sure to take into account the size of the room and the placement of the fixtures. If you're working with a small bathroom, try to make use of every inch of space. You may want to consider using a corner sink or installing a pedestal sink instead of a traditional vanity. If space allows, you may also want to include a separate shower and bathtub area.
The very first step when planning out the design of your bathroom is deciding whether you want this room to be primarily functional or decorative. If you're more interested in aesthetics than functionality, then there are many options available that don't necessarily help with getting clean but which do look beautiful! The function is more important than form, there are plenty of design choices that will make your bathroom both beautiful and utilitarian.
No matter what layout you choose, there are plenty of ways to add personal touches that will make your bathroom unique. One popular trend these days is to add a spa-like atmosphere with luxurious features like heated floors
Small bathrooms can be a challenging space to work with, but with careful planning, you can create a functional and stylish bathroom. Here are a few tips:
Use light colours to make the space feel larger.
Consider using a pedestal sink or wall-mounted fixtures to save on space.
Install a skylight or use bright window treatments to bring in natural light.
Use storage wisely – install shelves and cabinets over the toilet and around the sink.
Choose simple, classic fixtures that will not date quickly.
Add a touch of luxury with high-quality towels and accessories.
Keep the layout simple and avoid clutter.
Use a neutral color palette to create a relaxing, spa-like atmosphere.
Mistakes you can avoid in your bathroom design by hiring us
When it comes to designing your perfect bathroom, you need to avoid some mistakes if you want to get the best result. Castle Bathrooms is here to help you avoid them with these simple tips:
Not shopping around

– You might assume that all bathroom fitters are the same, but this isn't true. Castle Bathrooms has years of experience and expertise in designing bathrooms so we can offer a level of quality and service unrivalled by our competitors

Missing trade discounts

– Our team will easily be able to give you some great discounts on materials as well as labour costs if they work directly for us rather than through another contractor- something not every designer offers!

Miscalculating delivery times

– We know just how important bathroom design is so we will always order materials as soon as you have decided on them, to ensure they are with us when needed.

Not checking orders as they arrive

– Our bathroom fitting team knows just how important it is that your entire set of products arrives together and in the correct condition. If a supplier has made an error with one item then we can often exchange or refund this if necessary- something not all bathroom fitters offer!

Switching things around unnecessarily

– We won't change anything without consulting you first- once agreed upon any changes do not expect delays from Castle Bathrooms due to fiddling about looking for the right size tile, Castle Bathrooms will move on installing your bathroom fit to ensure it is finished promptly.

Overlooking the door clearing

– Our staff know full well that you need clearance all around your new bathroom- this not only makes cleaning much easier but also allows for access during installation so everything fits perfectly without being too tight! We always measure carefully and are sure to offer advice on whether or not certain products will work alongside each other when designing your custom bathroom design. In addition, if there are any obstructions such as fireplaces then we can advise where exactly you should position items for them to blend seamlessly into our unique designs.

Buying the wrong shower screen

: Your shower screen should be considered carefully as Castle Bathrooms can advise on the best way to position it in your bathroom.

Not considering bath tap positioning

: We know that your chosen taps will need to be positioned correctly so you must consider every aspect of where they should go before buying them! We always ensure there is enough clearance behind for pipes and waste lines, if not then we are happy to make changes once measurements have been taken.
If you need help with anything else please feel free to call us on