There are many advantages of bathroom repair, Castle Bathrooms can fix anything from a broken tap to a faulty toilet. Our team of experts have many years of combined experience in the industry and will be able to advise you on what is required for your specific individual needs. We offer an exclusive 12-month guarantee on all workmanship which includes labour charges and parts, this ensures that you get the quality service that we are famous for with peace of mind.
Bathroom repair is a way to fix problems that you have with your bathroom. Castle Bathrooms provides a wide range of services to fix common faults in the bathroom, which can include anything from repairing shower pumps to replacing pop up sink waste.
Advantages of bathroom repair

If there is something wrong or broken in your bathroom we can help you out and will provide solutions for every problem, we offer amazing customer service so if you want someone who knows what they are doing then we should be your first port of call. If you want an expert opinion straight away we also offer free no-obligation quotes during normal office hours, this way you know exactly how much it will cost before any work begins which means there are no hidden costs when it comes to us.
Evolution Bathrooms only use professional tools when fixing bathrooms to ensure all repairs are completed properly and with a high level of quality. Evolution Bathrooms use the latest technology to complete bathroom repair work, including ultrasonic testing equipment which can detect fault locations within water flow paths
Types of faults in the bathroom we repair
Here at Castle Bathrooms, we can mend and repair all kinds of faults, including: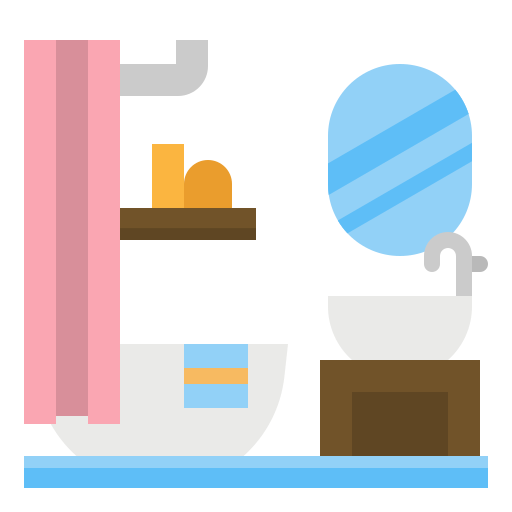 Repair of shower pumps
The shower pumps in your bathroom need to be kept clean and clear, we recommend hiring us now so you know your pumps are in safe hands. If they become blocked or develop leaks you can call us straight away as the shower pump is an integral part of your bathroom.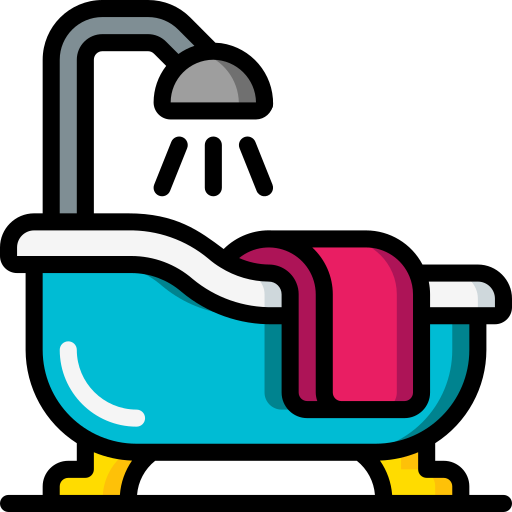 Bathtub upgrade
We have a wide range of bathtubs for sale, including walk-in baths which offer lots of support for those who struggle with mobility issues. The installation process is also incredibly simple thanks to our expertise, meaning that customers will not have to worry about any additional hassle when it comes to getting their new bathtub fitted into place by one of our expert fitters!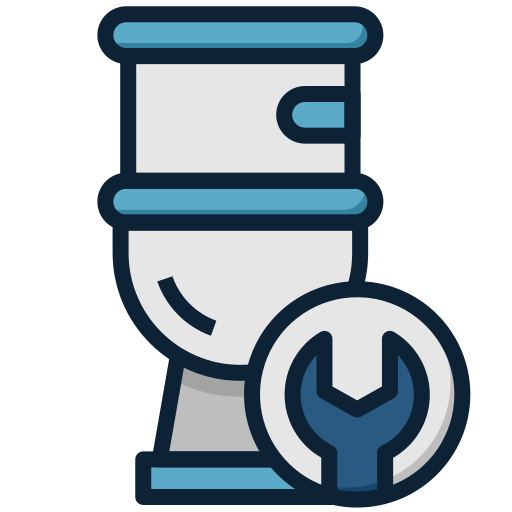 Replacement of pop up sink waste
Castle Bathrooms offers a comprehensive range of replacement pop up waste systems for sinks. This is an important part of your bathroom because it ensures that you can keep using your sink after the initial fitting, allowing you to continue with day-to-day life without having to worry about any snagging issues like leaks or blockages due to faulty components.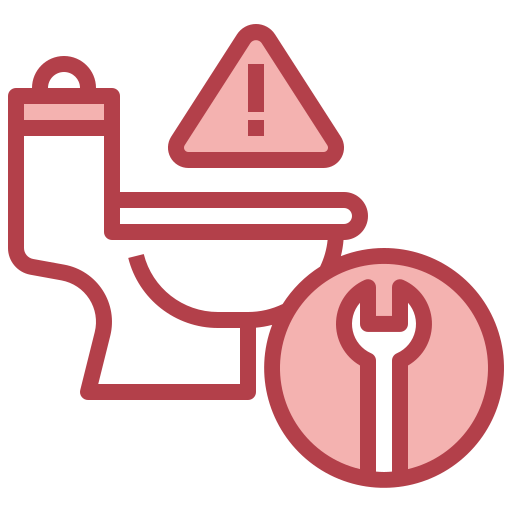 Fixing of running toilet cistern
Our expert team knows how frustrating this issue can be and our fully trained staff are on hand always to ensure that they can quickly get out there and put things right!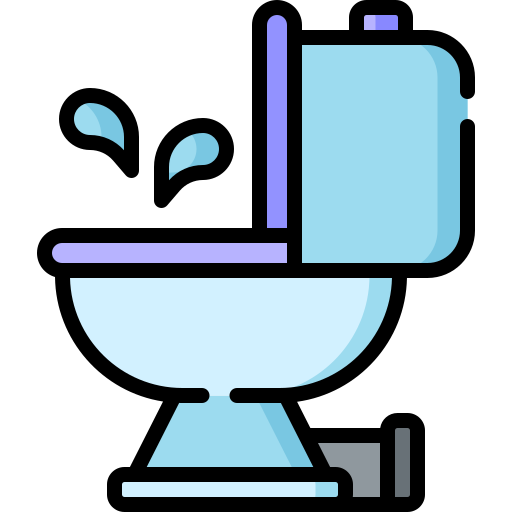 Replacement of toilet pans
A common fault throughout homes where many customers have standpipes fitted. We can replace your standpipe with a new one so that you have no issues when flushing the toilet for example!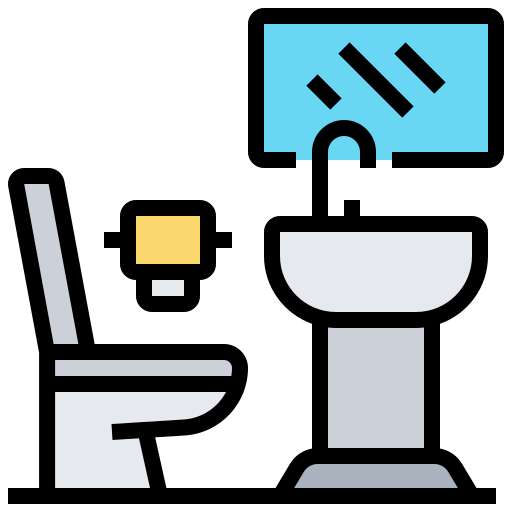 Replacement of leaking toilet pan connectors
This is another issue which we often see happen. Our expert team know how to quickly put this right by replacing faulty components and ensuring that everything works as it should be doing – without any leaks or blockages occurring, meaning an end to those annoying dripping noises which are heard throughout York houses daily!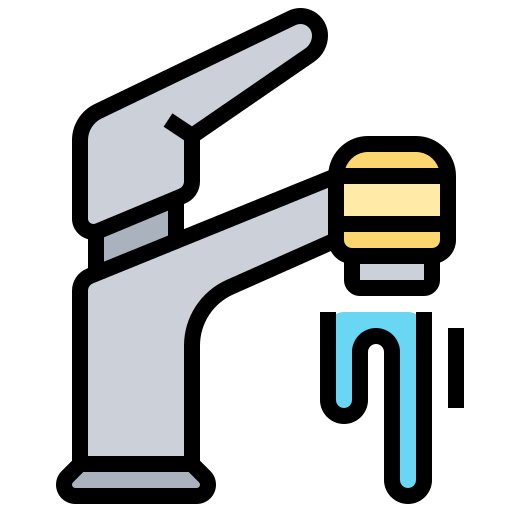 Repair of leaking tap
We will fix the tap as soon as possible. The common cause of a leaking tap is that the washer inside of it has gone. This can be replaced and we will do this for you without any extra charges.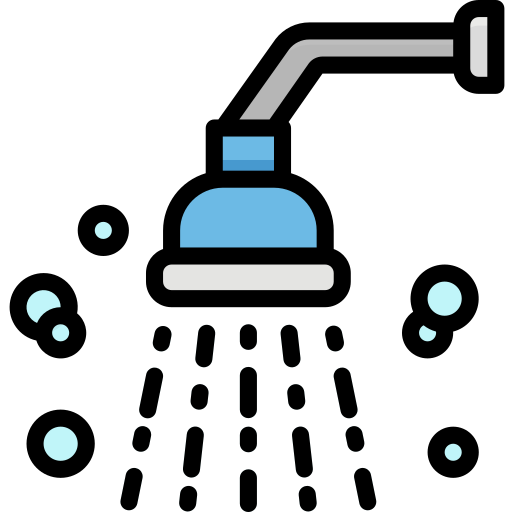 Repair of defective showerheads
If you have a shower that is continually dripping then the reason for this might be that your replacement washer has gone. We can come and fix it without any extra charges within York, saving you money!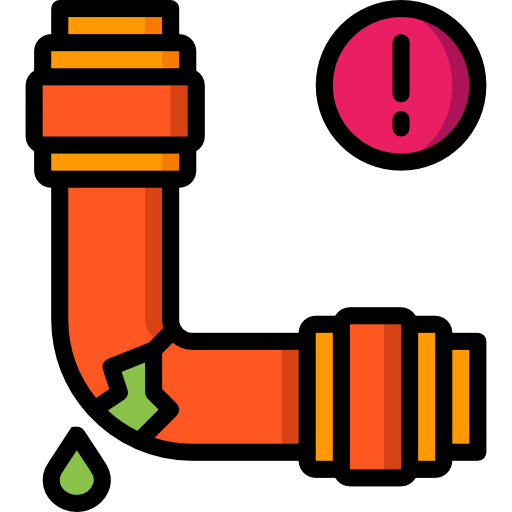 Repair of leaking pipes
The leak could originate from inside or outside of the wall/flooring depending on where exactly the problem lies with your pipework. This can cause damage to floorboards and walls which may need replacing in some cases.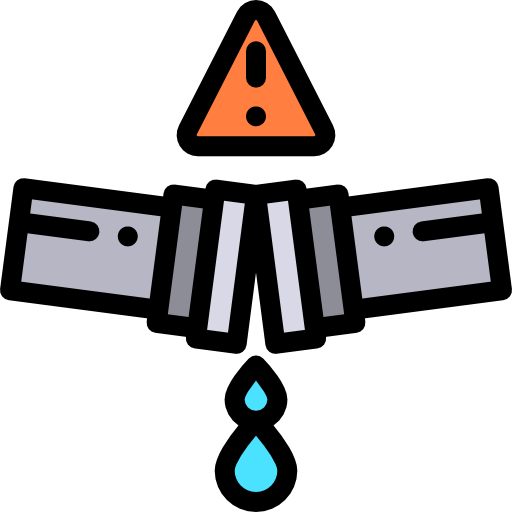 Tightening of loose basin taps
Loose bathroom taps due to worn-out components such as ceramic discs, O-rings or seats will also result in dripping noises being heard throughout houses each day – no more thanks to us here.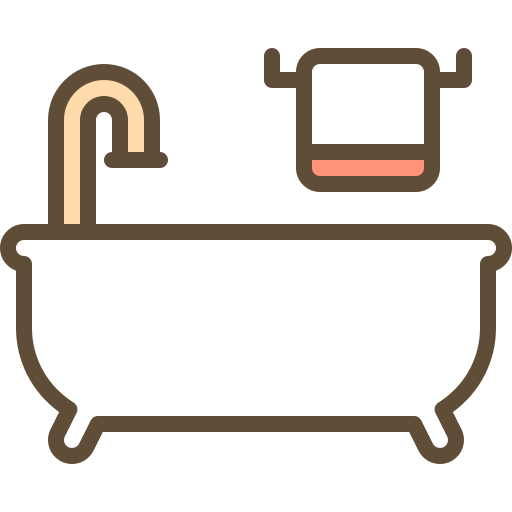 Tightening of bathtub taps
If your bathtub tap is dripping or leaking it can be an incredibly frustrating problem to deal with. The good news is that we pride ourselves on offering quick and efficient service when it comes to dealing with such problems.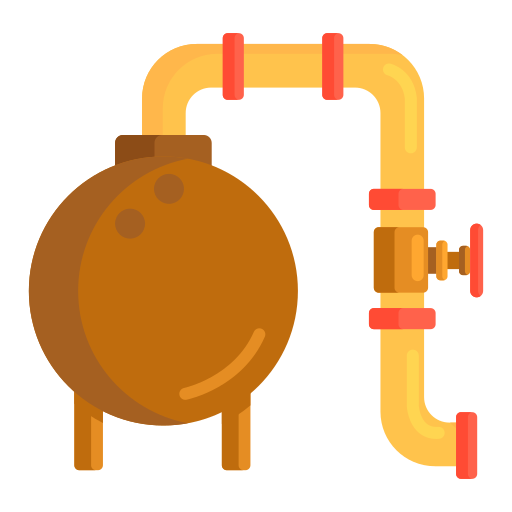 Repair of broken cistern handles
Sometimes when people turn their shower on, the water pressure becomes so high that it causes one or both of their taps to break off from its base – which means replacements must be bought at once! However, if your home suffers from a similar problem then our team will come around and fix this fault as soon as possible. All we need is access to where all parts are located to take them apart and replace these faulty components completely free of charge!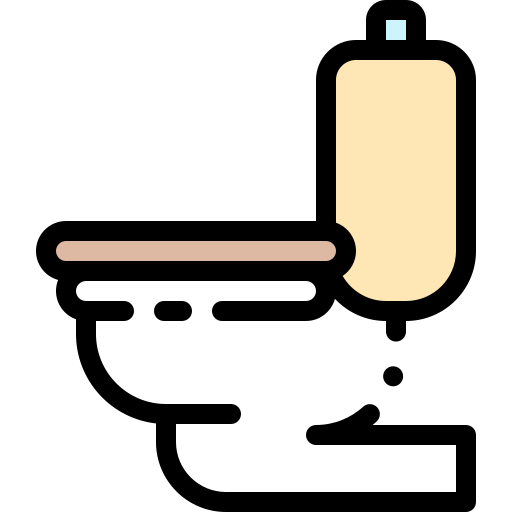 Repair of broken cistern push buttons
If you have a similar problem with your showers, then be sure to make an appointment as soon as possible. We will come around and fix this fault free of charge!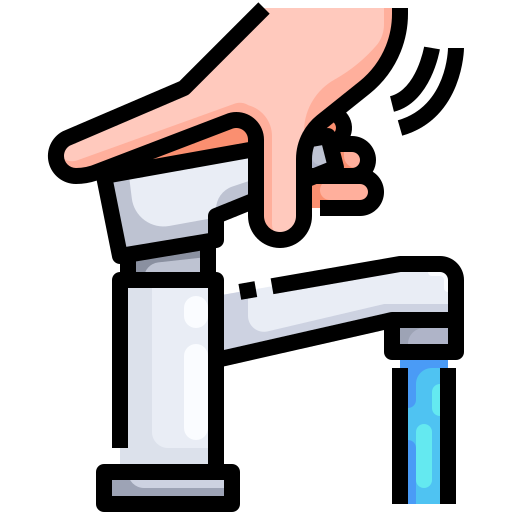 Repair of bath taps
If you have a problem with one of your showers, then get in touch straight away. We will come round to fix this fault free of charge!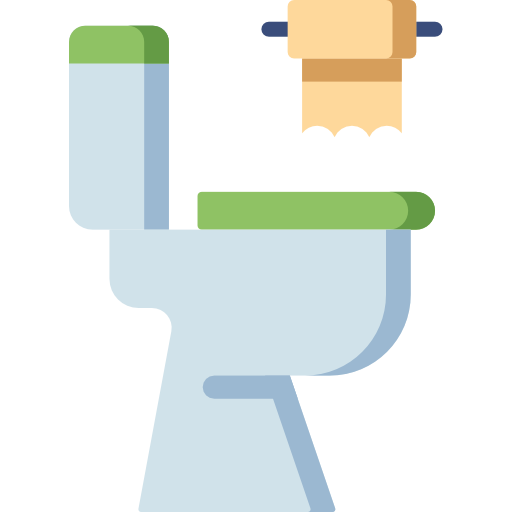 Replacement of broken toilet seats
It may be an easy task for some people, but if it's not something that you are comfortable doing yourself then call our team right now – we offer completely free-of-charge repairs.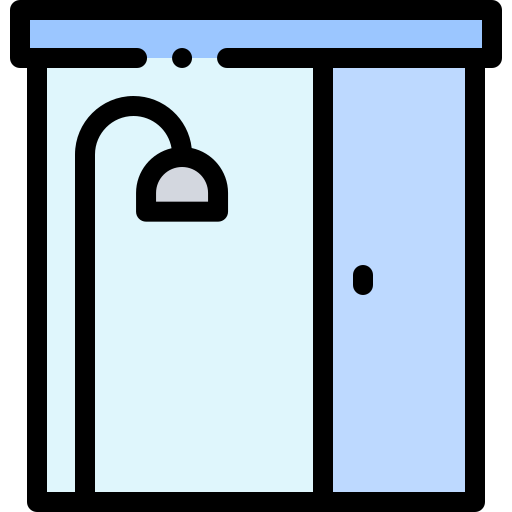 Repair of shower doors and enclosures
If you ever have a problem with any of your bathrooms, then be sure to get in touch as soon as possible. We will come around and fix this fault for free!
If you need help with anything else please feel free to call us on